THE MOST RECOMMENDED 
CERTIFIED, LICENSED & LEGAL MAIN CONTRACTOR
FOR EXHIBITION, EVENT & INTERIOR IN INDONESIA
#You Build The Brand | #We Build Your Stand

Live Chat Support WA / CALL +628.2131.036.888

WeChat ID

: rote88

Jasa kontraktor booth berlokasi jakarta – surabaya – bali menawarkan pembuatan stand pameran, booth display,event production, dekorasi pameran, exhibition event, display, expo, interior.
TRUSTED BY HUNDRED CLIENTS AND MORE
PROJECTS ALREADY EXECUTE & HAND OVER
THE INDONESIAN EXHIBITION COMPANIES ASSOCIATION – IECA/ASPERAPI (formerly INEXCON: Indonesian Exhibition and Convention Organizers Association) was duly established in Jakarta by virtue of a national workshop held on February 15 – 17, 1990. Such a workshop was attended by the exhibition and convention organizer companies, the government officials and members of the Indonesian Chamber of Commerce and Industry.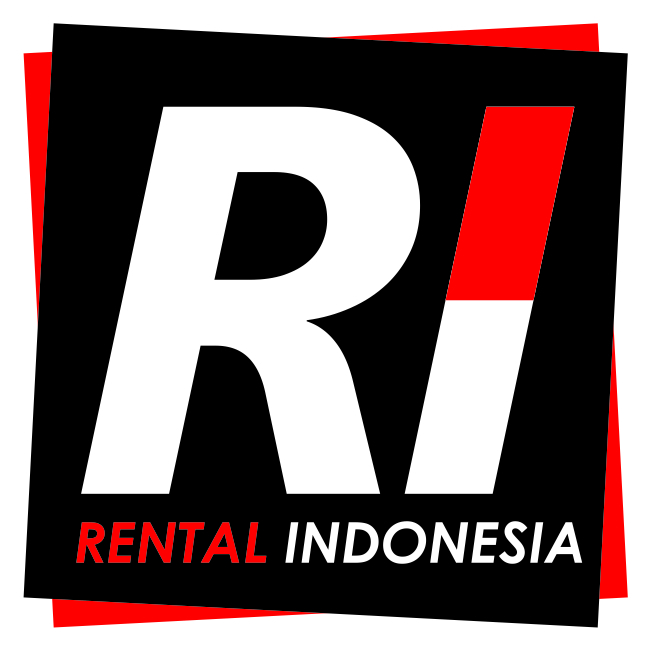 This is a group contents of Multiple supplier companies in Exhibition & Event Support in Indonesia
Member Group of Neventum
About Neventum is International exhibition and event agency platform worldwide
Workshop 88 Contractor
Head Office : Jl. Bulak Setro 1 B No. 15, Surabaya
Workshop : Jl. Kyai Tambak Deres No. 73, Surabaya
Phone / Fax : (031) 51501885
Mobile: +628.2131.036.888
WA : +628.2131.036.888
Email: [email protected]
"The booth looked GREAT and the client was very HAPPY"
Hi Yudith, Thans for All your help with the job in Jakarta. The Booth looked great and the client was very Happy. Thanks Very Much
"THANK YOU FROM FC BARCELONA"
On behalf of Jordi and the Barca team, I want to congratulate Kopi Singa and CPI on the success of the Legends Event between Kopi Singa and FC Barcelona last week in Surabaya. We truly understand that a lot of hard work and a significant amount of time was put in by all the staff members into making this event running smoothly and successfully. Everyone from Barca is extremely thankful and grateful for everything Kopi Singa has contributed and the professionalism of the CPI team.
Once again from the Barca team, thank you for everything.
Best Regards,
" Everthing was ON TIME, and i didn't expect the construction SO FAST when i come at exhibition site and another i love every DETAIL  table, plant and candy bowl it was PERFECT "
Hi Tommy!
Good to hear from you! i spent a wonderfull time in Indonesia! Loved Bali! Thanks for asking!
Well, the only comment i have to give you is that everything was on time, actually i didn´t expect to see the booth already built when i arrived to the venue. So i´m glad that everything was all set and the only thing we did was to try all the videos (went well!). In addition to that , i loved the little details on the table like the plant and the bowl with candy. It was perfect! Every visitor i had in the exhibition was very surprised about the booth because comparing to the other spaces, it was different and well elaborated.
I wanted to thank you and all your team for an excellent work and all the support i had.
Hope to work again really soon with you! Sending also our best regards to all your team from the Habitat III Quito team in Ecuador!
Bye!
"They supplied crew to build and install and all the teams were really quick, and the finish was excellent"
For set build and display materials for a registration, a rally zone and a store we designed and built we used Workshop 88. Their contact Tommy was very quick in responding to requests especially extras we needed. They supplied crew to build and install and all the teams were really quick, and the finish was excellent. They have partners around the islands and in Jakarta as well.
"Wonderfull working experience with this company, how relatively QUICK responded about what we want and HELP FULL team"
Hi Tommy, this one is overdue, but I hope is still acceptable and helps. Thanks again for the work you did for us.
We picked Workshop 88 by chance for the recent 2016 Sugartech Exhibition in Grand City Surabaya. It turned out to be a wonderful working experience from start to finish.
Tommy was always very accommodating to our needs and wants. He understood that we did not have a lot in our budget for the exhibition, but he and his team managed to include most of what we wanted. We were also pleased with how relatively quick they responded to our inquiries and requests.
We were happy with how the booth developed, and it was all within budget! His project manager, Aris, went above and beyond helping us with a little situation that cropped up unexpectedly.
To sum it up, Workshop 88 delivered great results within our time frame and budget
Mit freundlichen Grüßen / Best regards
"We so OVER WHELMED many compliment and appreciation for Stand that you build from our BOD"
Mr. Tommy i have to say that we should say a big huge thanks to your support in our event in October 9th. We so over whelmed with many compliment and appreciation for Stand KOS 3 that you are build, from Our Big Boss and our Director
"We are very SATISFIED with the outcome, of course with COMPETITIVE price"
First to know this company, i was already knew with Tommy, a young enthusiastic person through his other Event Organizer company ROTE.
That time we using his services to help us launching our new types of Porsche 3 units display in Galaxy Mall, we are very satisfied with the outcome of a tight enough time for preparation but I think with his help they can finally nice world class touch up production and of course with competitive prices.
For the second time we also ask for his service in Jakarta and still very please for the launch event for our brand New Phantom Rolls Royce, Thanks Tom for your support.